MeatGrinder included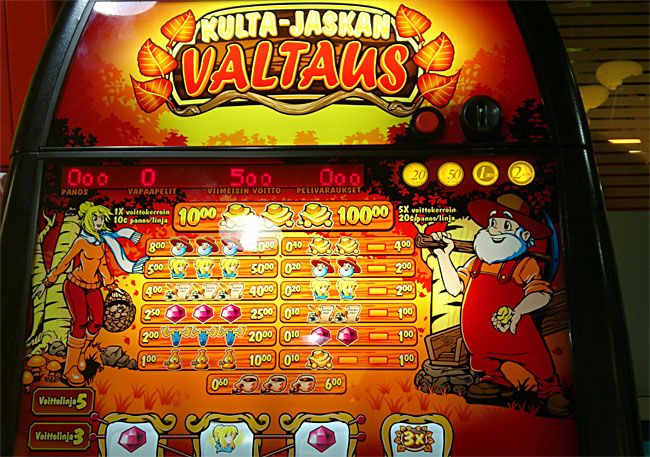 A Little man lives here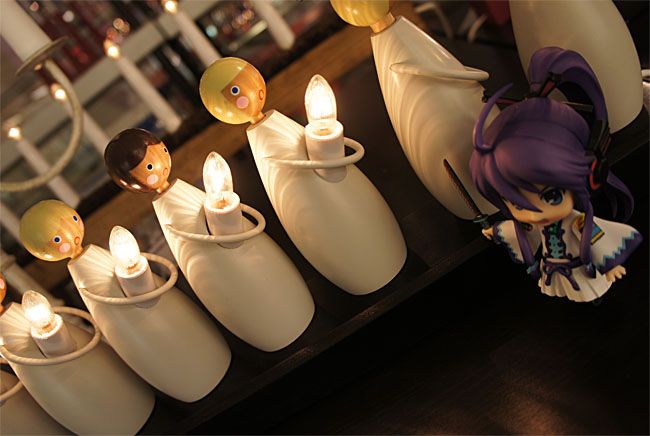 (A small causeria at a Finnish Newspaper. "Personally I can't understand people who don't want "unnecessary trinkets" for Christmas. How can it be possible that someone aready has everything they could hope for? You can NEVER have enough champagne.
When you are Christmas-shopping for the presents to your children, please remember one thing;
Gender Neutrality
. If a doll is wearing a frilled dress, she must come with a laser saber in her hand for compensation."
My New Pirate-Mittens <3 Uudet Piraattilapaseni <3




Snowtrail. Lumipolku.
Dadaism in;
"Collage
The dadaists imitated the techniques developed during the cubist movement through the pasting of cut pieces of paper items, but extended their art to encompass items such as transportation tickets, maps, plastic wrappers, etc. to portray aspects of life, rather than representing objects viewed as still life.
Photomontage
The Dadaists – the "monteurs" (mechanics) – used scissors and glue rather than paintbrushes and paints to express their views of modern life through images presented by the media."
~*Wikipedia article on Dadaism
----
Dadaismista Wikipedia-artikkelissa;
"
Antitaidetta?
Kannattajiensa mukaan dada ei ollut taidetta, se oli antitaidetta. Dadan tehtävä oli olla kaiken sen vastakohta, mitä taide edusti. Taiteeseen kuului estetiikka, dada hylkäsi sen. Jos taiteessa oli tarkoitus olla edes piilevä merkitys, dadan pyrkimys oli olla täydellisen viestitöntä - dadan tulkinta riippuu täysin katsojasta. Jos taiteen tehtävä oli olla sovittelevaa, dadan tehtävä oli loukata. Ehkä siinä tapauksessa on ironista, että dada oli nykytaiteen edeltäjä. Dadasta tuli taiteen ja maailman kommentaari, ja siten muuttui itsekin taiteeksi."
Just a c

ouple of things from the last two days. If this made sense to you please tell me your story~


<3
Muutama asia viime kahdelta päivältä. Jos sait tästä selvää, ole hyvä ja ker

ro minulle tarinasi~
<

3