Lieska, my Camellia Dynasty Ling was with me at a local antiquities shop that held a small Christmas gathering for their customers. Lieska loves books, especially old books~ She's so excited that she was allowed to come with me that her ribbon has come undone!
If you're looking for Christmas presents that are a bit out of the ordinary, I suggest that you try shops that sell antiquities and old things. You can make interesting discoveries and give an old object just waiting for someone to pick it up, a new home.
----
Lieska oli mukanani paikallisessa antiikkikaupan jouluglögi-hetkessä, joka järjestettiin asiakkaille. Lieska rakastaa kirjoja, etenkin vanhoja sellaisia~ Hän on niin innoissaan mukaan pääsystä, että rusettikin on ihan rempsallaan!
Jos etsiskelet joululahjoja, jotka ovat hieman tavallisuudesta poikkeavia, ehdotan että kurkistat antiikki-ja vanhantavaran liikkeisiin. Voit tehdä mielenkiintoisia löytöjä ja antaa esineelle, joka on vain odottanut että joku tulisi noutamaan juuri sen, uuden kodin.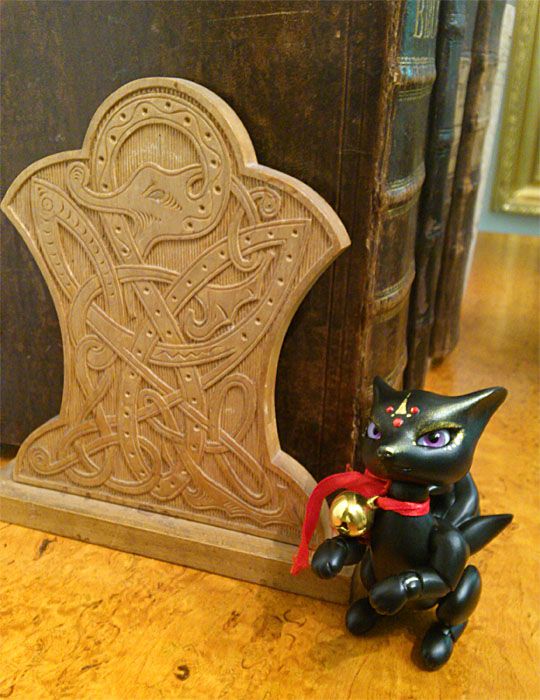 Lieska: "Lookie, I found something mythical-beast-like!!"
----
Lieska: "Katso, löysin jotakin taikaolentomaista!!"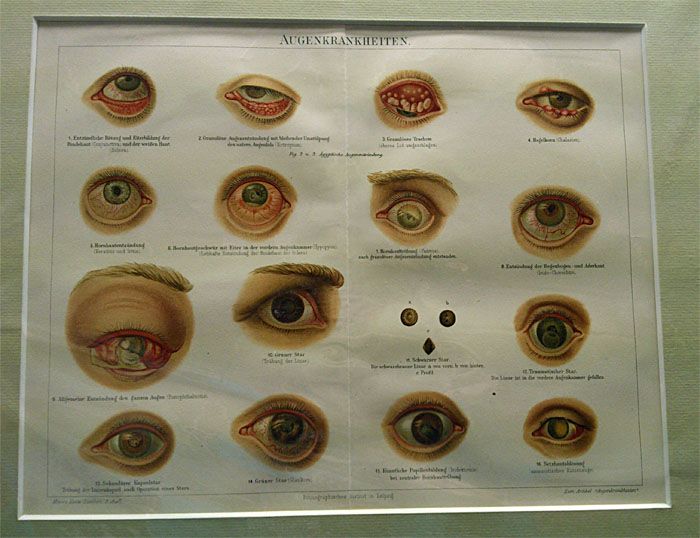 This is what I found~ :3 An old print demonstrating eye-diseases. I love to mix quirky and a bit macabre things to my interior decoration and this is just perfect~ <3
This one and another print of different kinds of molluscs will be coming home with me. How come I always tend to find things for myself when I'm looking for Christmas presents? ~.~
----
Tämän minä löysin~:3 Vanha printti joka esittelee silmäsairauksia. Tykkään sekoittaa sisustukseen erilaisia makaabereja ja eriskummallisia juttuja ja tämä on juuri täydellinen~ <3
Tämä ja eräs toinen printti erilaisista nilviäisistä lähtevät meille. Miksi ihmeessä löydän aina kivoja juttuja itselleni kun olen etsimässä joululahjoja? ~.~